Upcoming theater productions
Open Auditions will be held for our Fall combined musical 'All Together Now!' on September 25th 10:00 AM for children ages 7-18, and 1:00 PM for adults.
Children should come expecting to choose to be part of the performance of two musical numbers with choreography, or a non-performing theater arts workshop.
Adults should come prepared with 16 bars of a song, as well as their own accompaniment on CD or digital.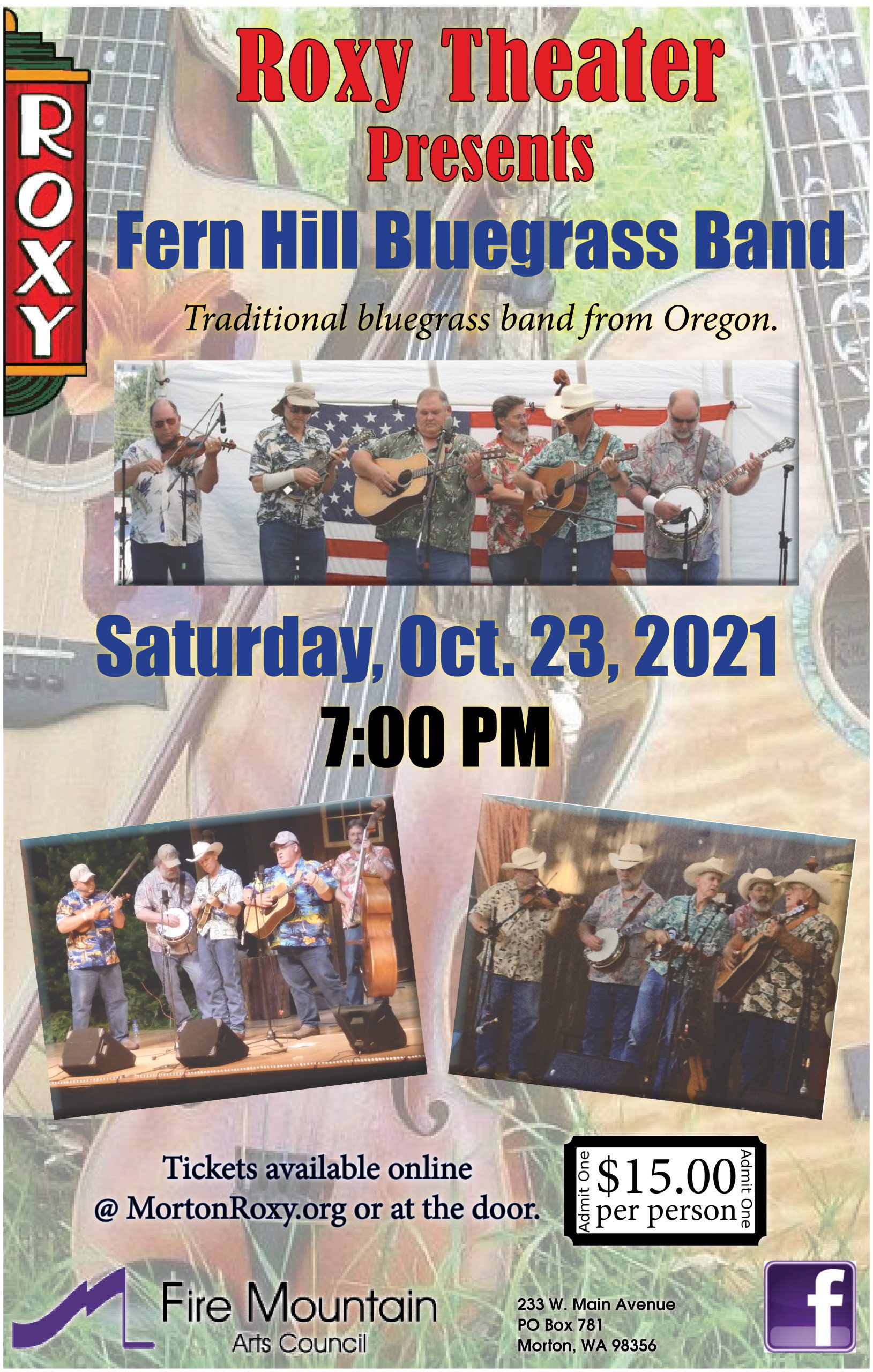 Any amount can make a huge impact. Help keep the arts alive by donating. Click below to learn more.
An annual (June 10-May 31) membership will receive two $10 ticket vouchers to any event and an invitation to Member Appreciation Night.
A plaque with your name will be placed on either a heritage or a modern theater seat.
Patrons will receive recognition in the Roxy lobby, website, and Roxy PowerPoint. Enjoy that good feeling of making a big difference. 
Want to see what you've been missing?  Check out our season archive back to 2012.