Upcoming theater productions
Your safety is our number one priority.  As such there will be an extended intermission for all live events.   Check back for the third act; it's always the best!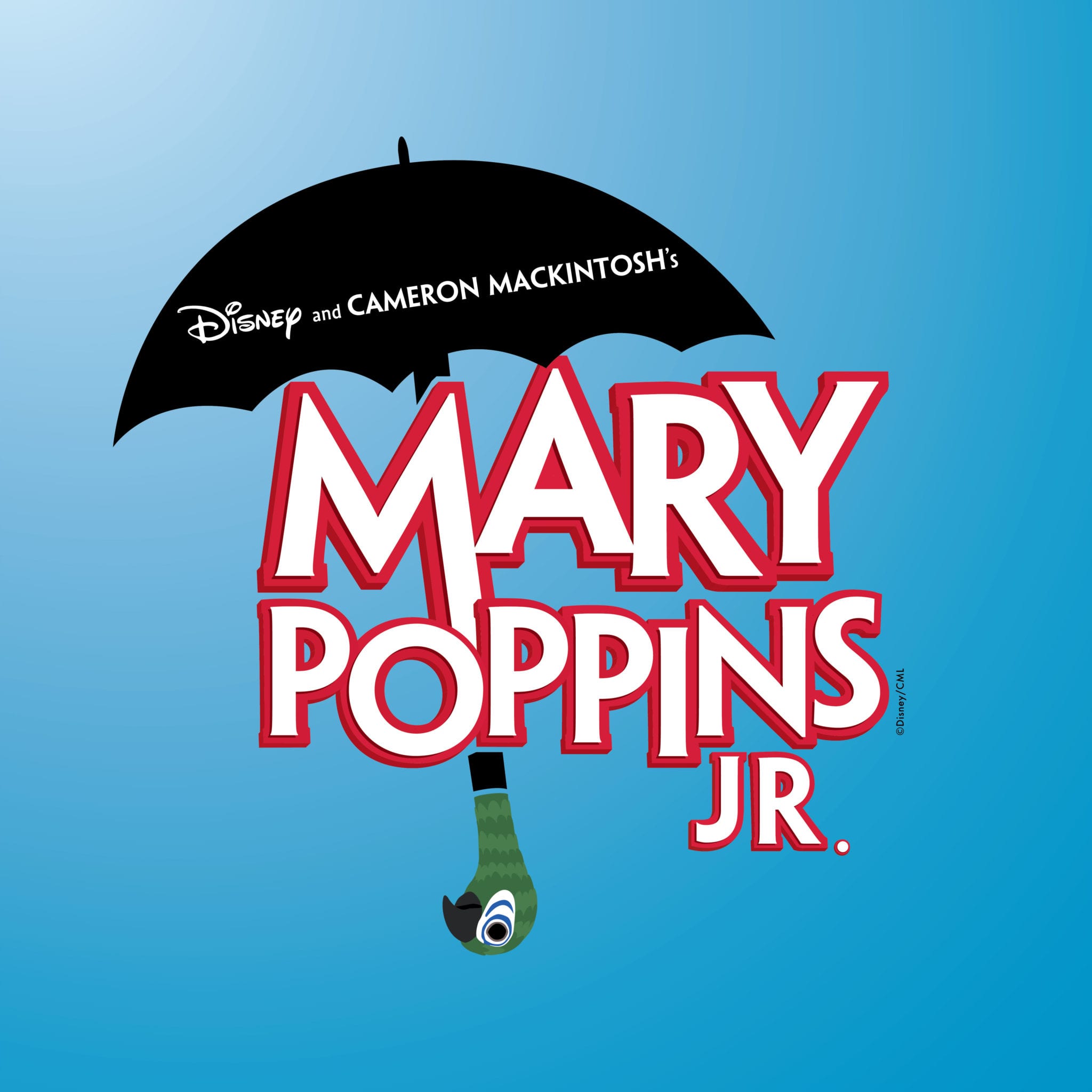 OnStage Youth Theatre Education Program Production
Friday, July 9, at 7pm
Saturday, July 10, at 1pm
Saturday, July 10, at 7pm
$10 adults, $5 children (2-18 years old)
Any amount can make a huge impact. Help keep the arts alive by donating. Click below to learn more.
An annual (June 10-May 31) membership will receive two $10 ticket vouchers to any event and an invitation to Member Appreciation Night.
A plaque with your name will be placed on either a heritage or a modern theater seat.
Patrons will receive recognition in the Roxy lobby, website, and Roxy PowerPoint. Enjoy that good feeling of making a big difference. 
Want to see what you've been missing?  Check out our season archive back to 2012.